TARGET 080903
Rebuilding the Keshwa Chaca
Suspension Bridge in Peru
The Keshwa Chaca rope suspension bridge is rebuilt every year. The old bridge is sagging below the new one.

Each year in June, the people of the comunidad campesina of Huinchiri, along with villagers from three other nearby communities, rebuild a suspension bridge across the canyon of the upper Río Apurimac. The bridge is a keshwa chaca made of ropes hand woven of qqoya grass, a type of Andean bunchgrass. A steel girder bridge crosses the canyon a short distance upstream from the keshwa chaca, so it is not necessary that this rope bridge be rebuilt for any present-day transportation purposes. And yet the Quechua people continue to build the bridge annually, as apparently they have done since Inka times. It is their custom, and by maintaining the bridge they honor their ancestors and Pachamama.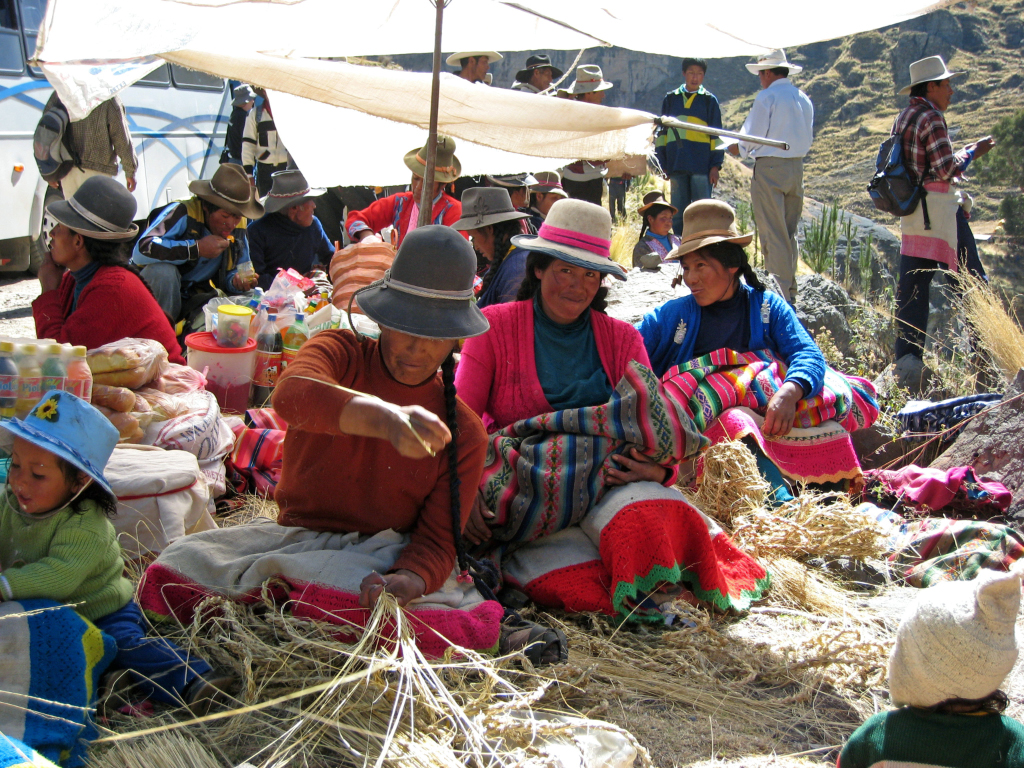 The women twist the rope for the bridge out of grass.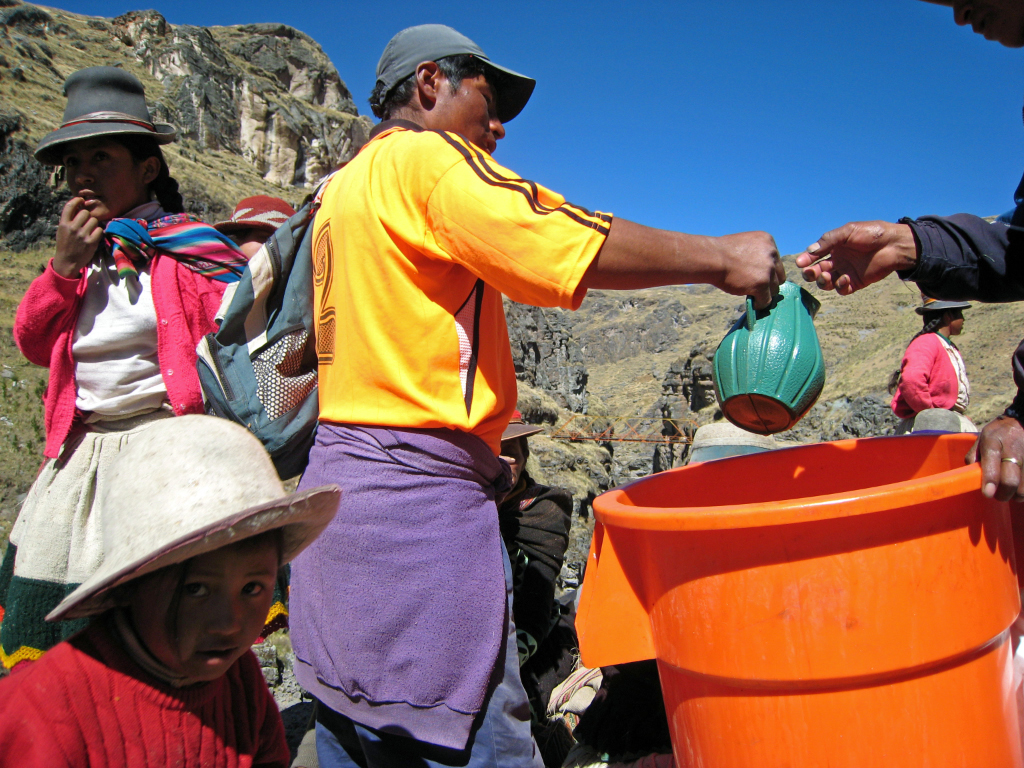 Breaking for a drink.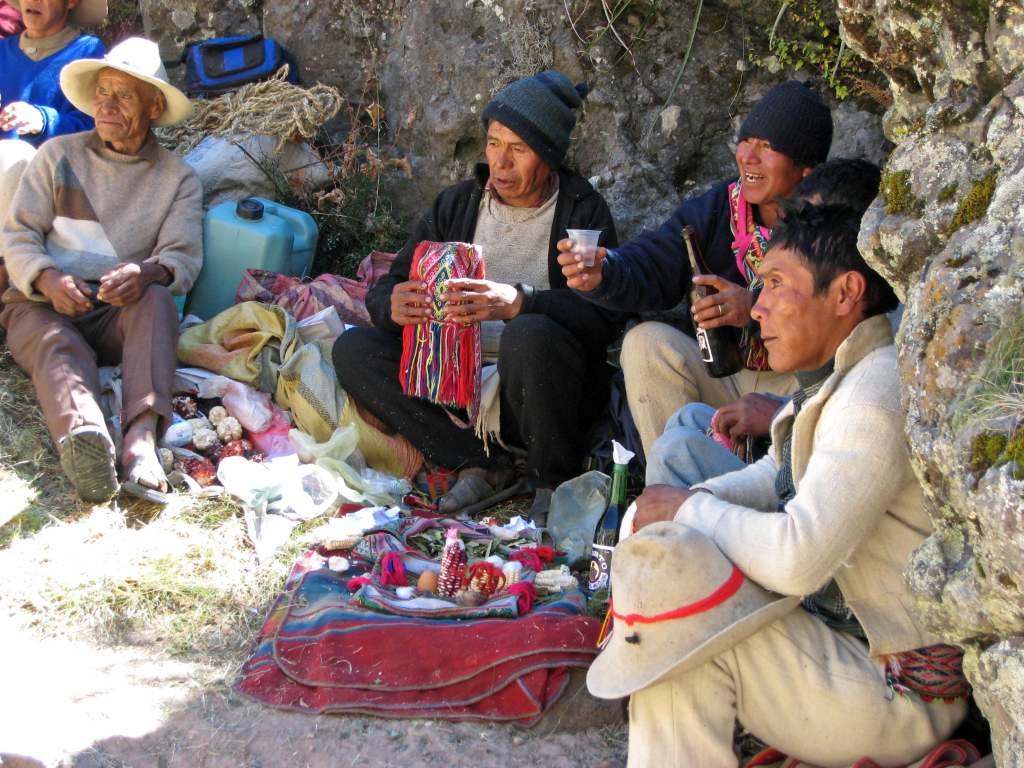 Shaman, already a little drunk, holding a ceremony to bless the bridge. The master bridge builder is on the right.


Villagers practising their dance for the fiesta.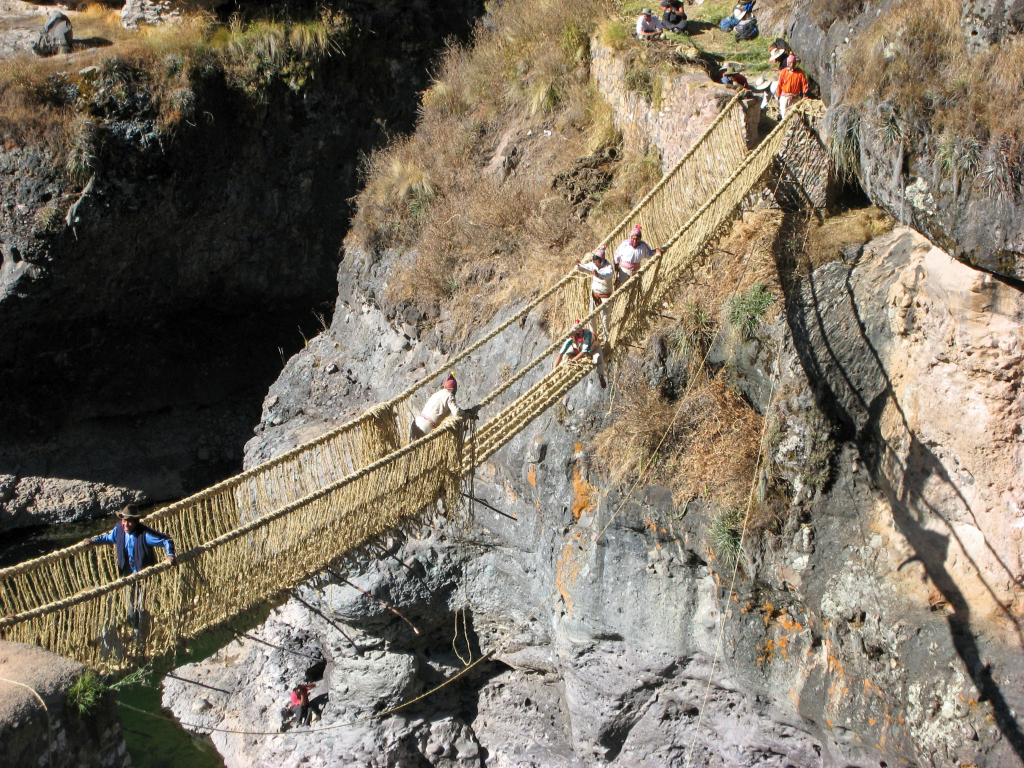 Weaving together the floor and adding the sides of the bridge. This part was very fast.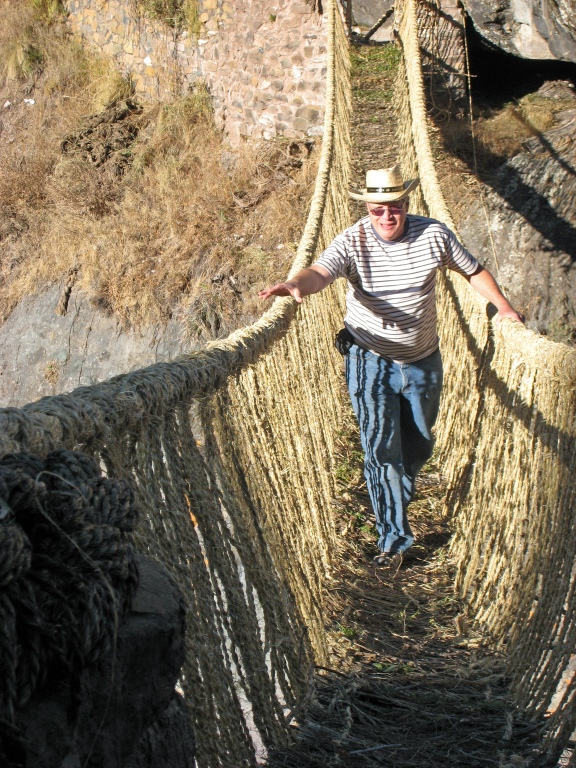 As the visitors we were expected to cross the bridge first, one at a time.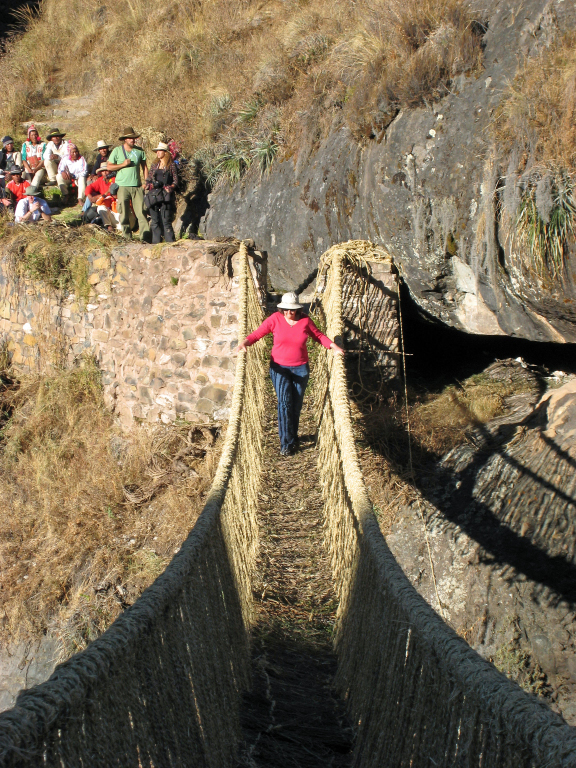 Crossing the bridge very nervously!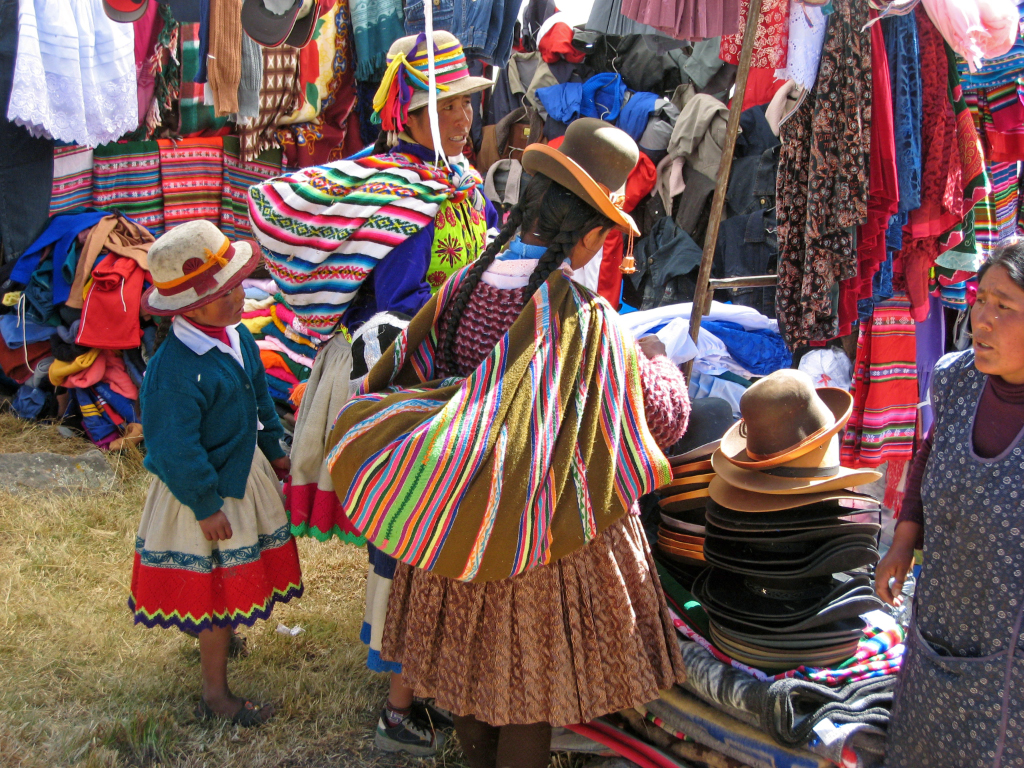 After the bridge is finished they throw a big fiesta.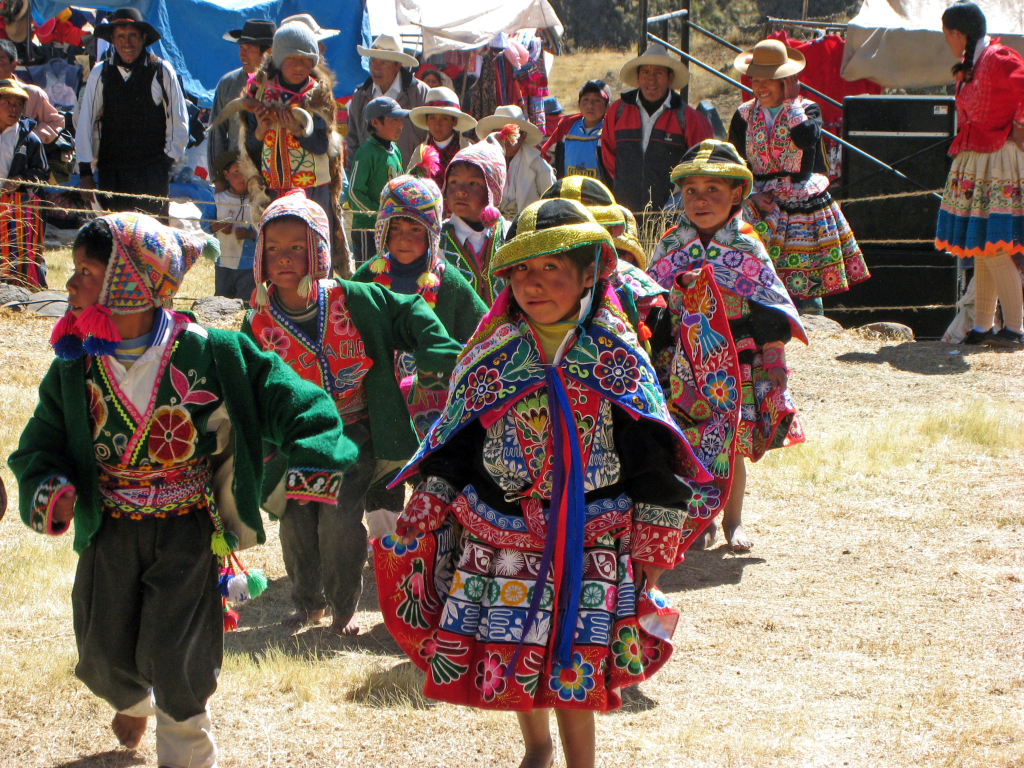 The dancers are all ages, starting with the little kids.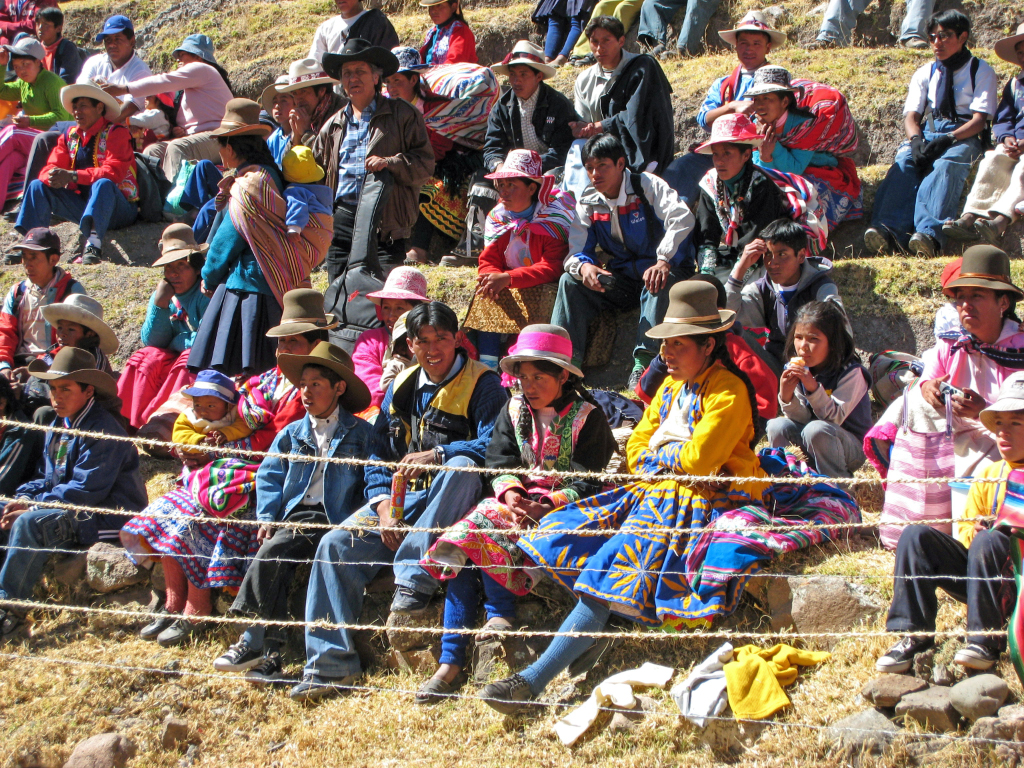 Audience watching the dances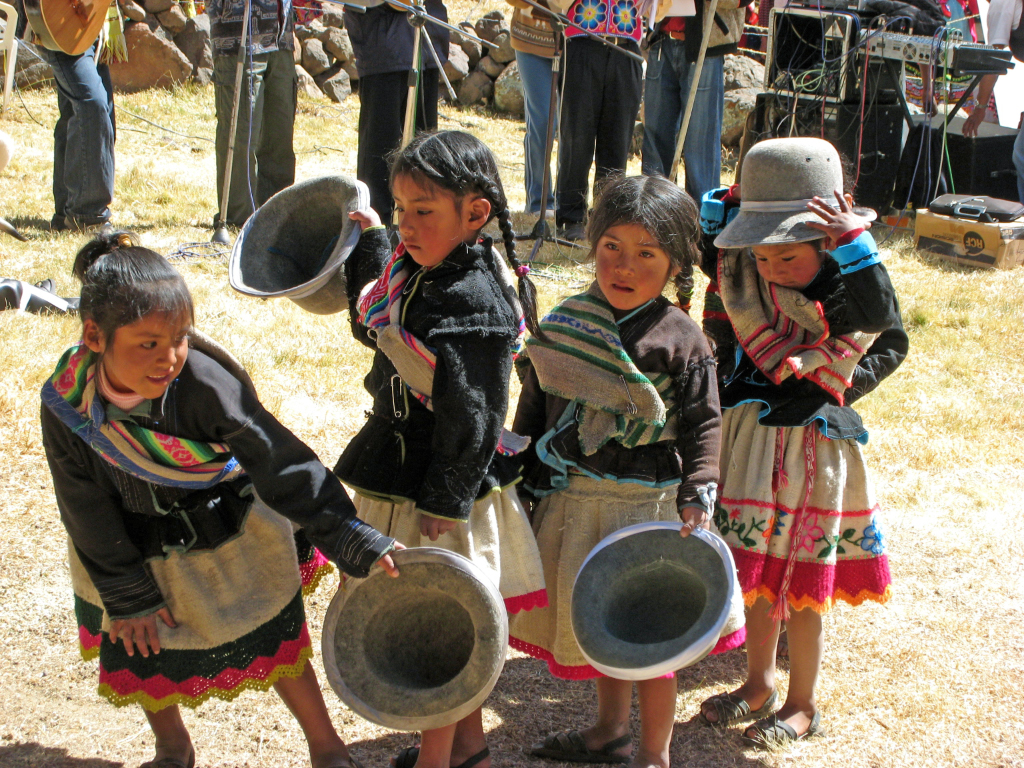 More dancers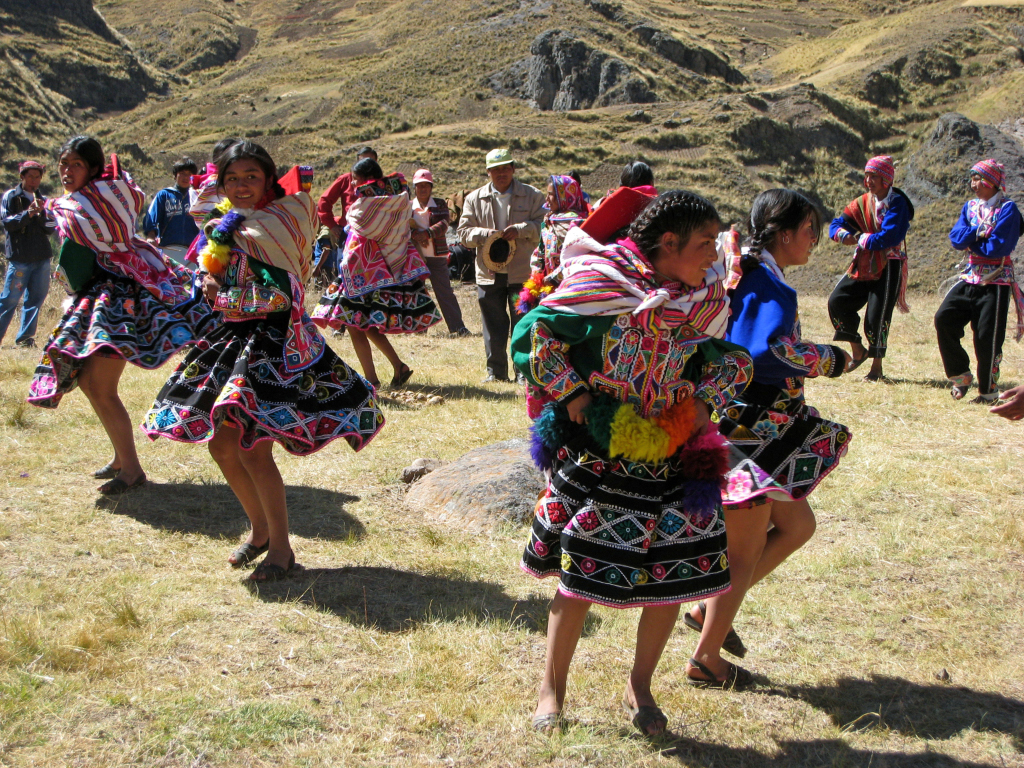 Last-minute practice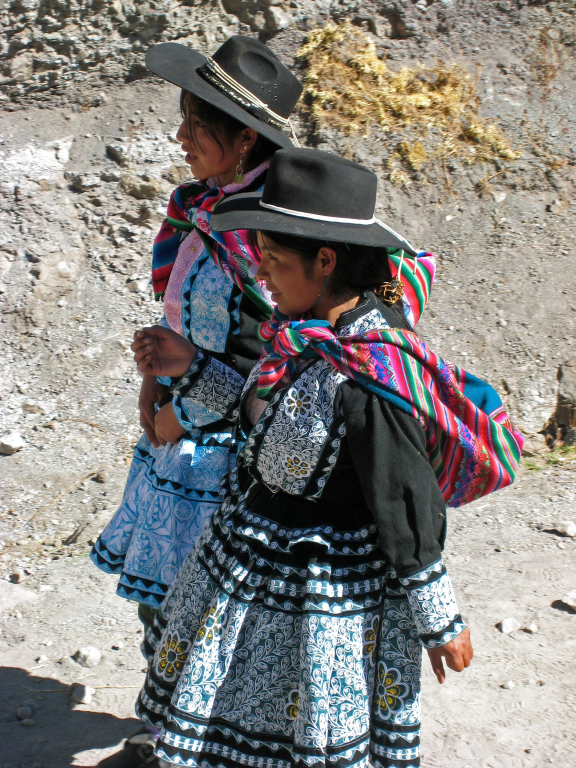 Dressed up for the fiesta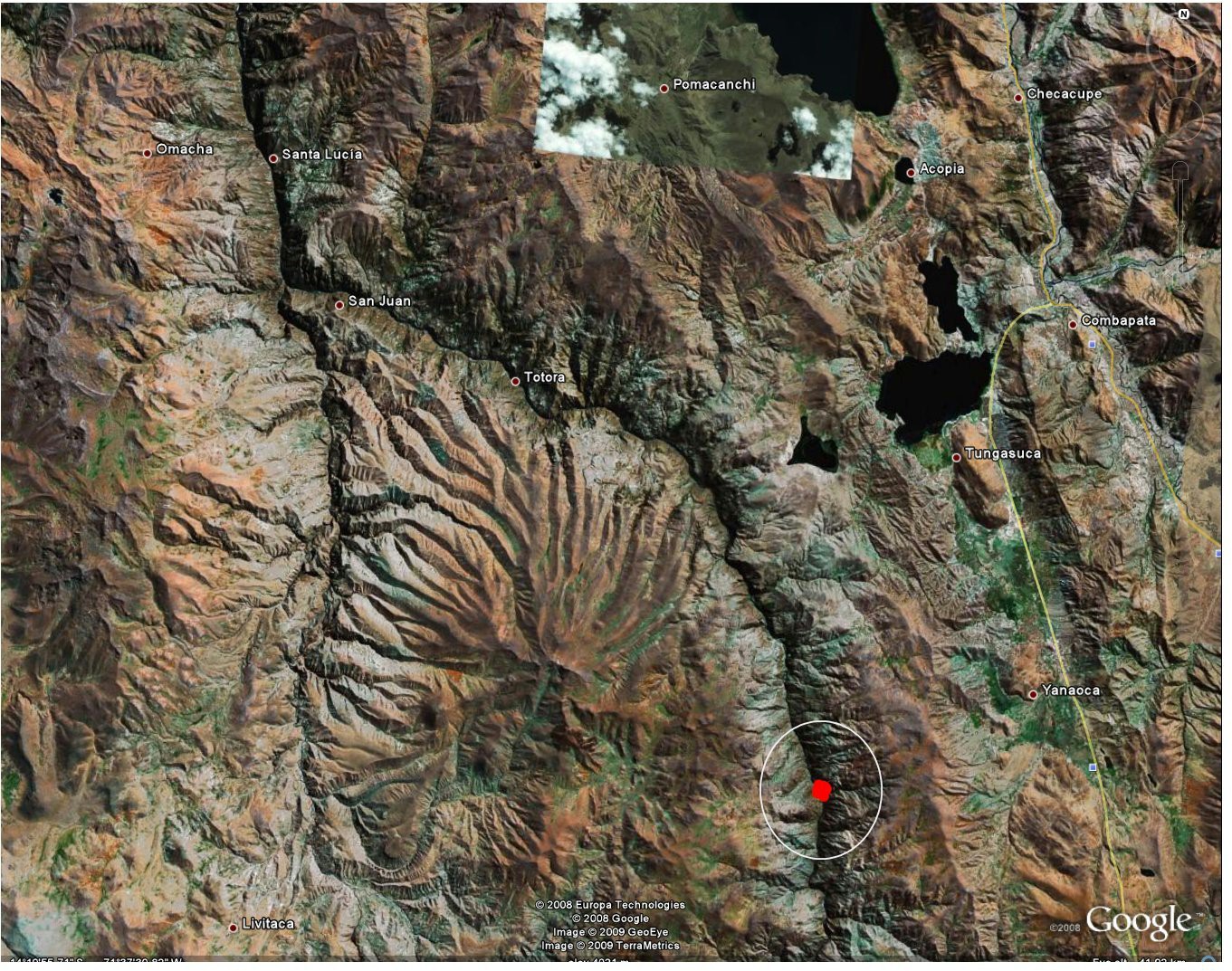 If you gained information in your session which was not covered in the feedback, please take a look at these sites:


More info The Last Inka Suspension Bridge

Also - If you go to Google Earth and enter the following coordinates
you can get a better idea of the area
14º 16' 07.04" N
71º 30' 19.87" E




Many thanks to Ray McClure for suggesting and programming this target.