TARGET 080312
The Importance of an Education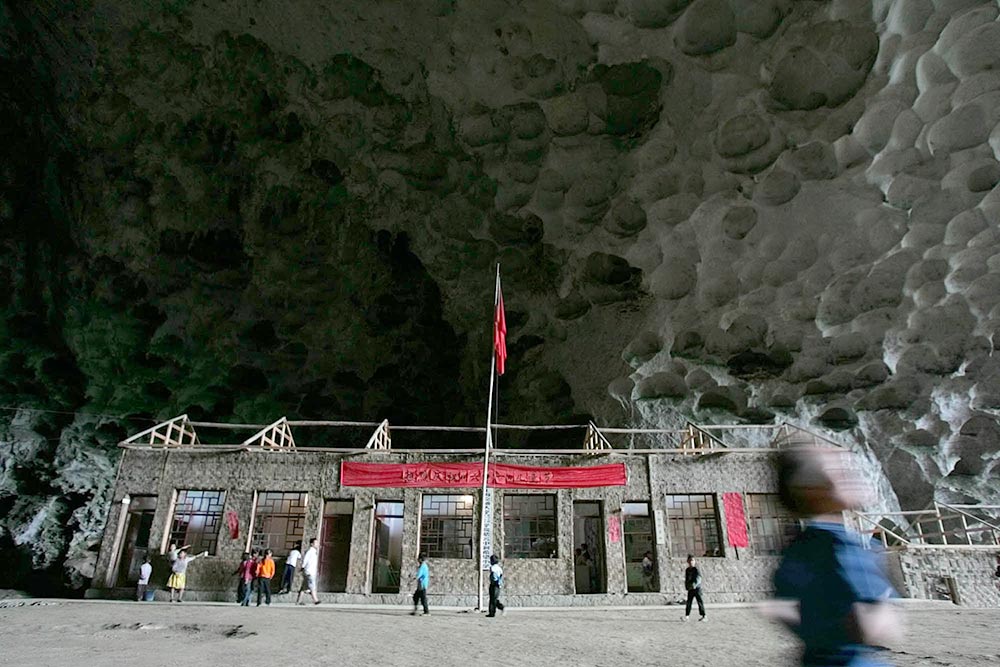 There's no need for a roof on your schoolhouse, if you have tons of rock and earth just overhead.

The Dongzhong Primary School has an unusual location... it is in a huge, aircraft hangar-sized natural cave, carved out of a mountain over thousands of years by wind, water and seismic shifts. The school is the primary school for a Miao village in Ziyun county, southwest China's Guizhou province (Guizhou Sheng) (see feedback map, below).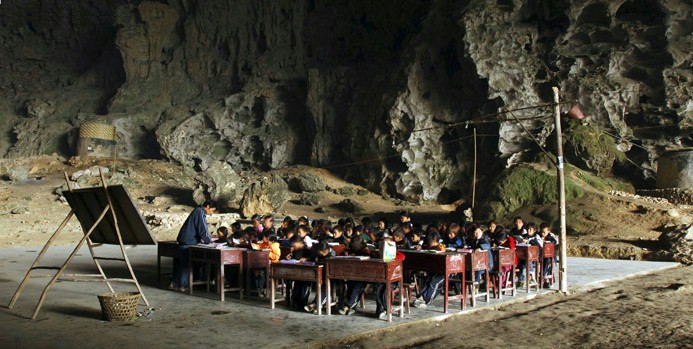 In fact, this school doesn't always use the roof-less schoolhouse for its classes. Many times, they just hold classes outside, under the open...rock.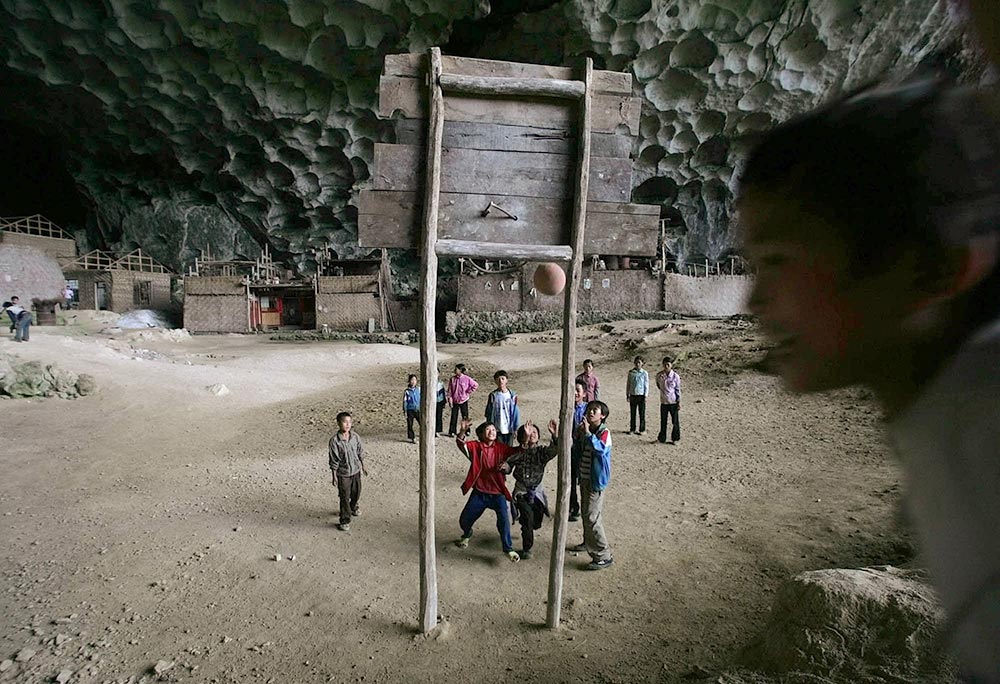 The materials for the school are rather makeshift, as shown by the backboards for the children's basketball field and the buildings in the background. But they get a good education at the primary school level.....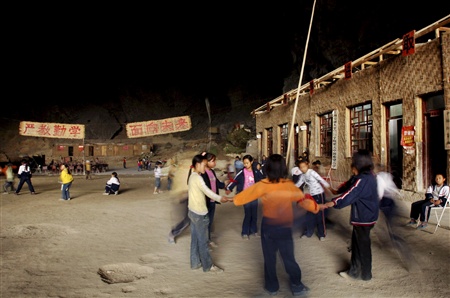 .....and they enjoy recess just as much as schoolkids anywhere else in the world.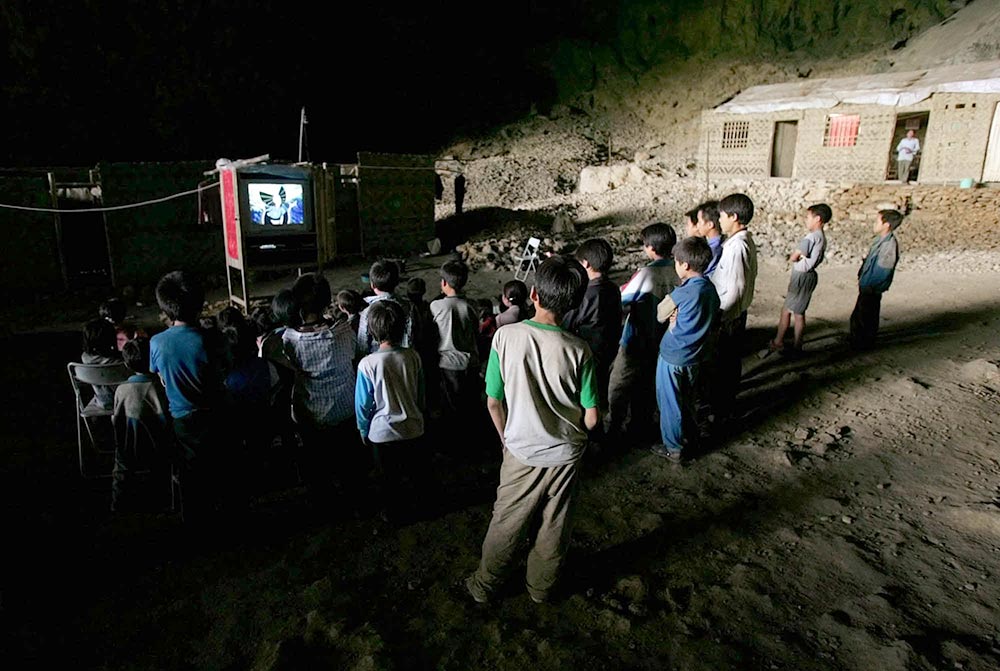 And, when there is an educational show on the TV, the school can string an electric line from outside and the children can watch it.

The two major problems the school children face are...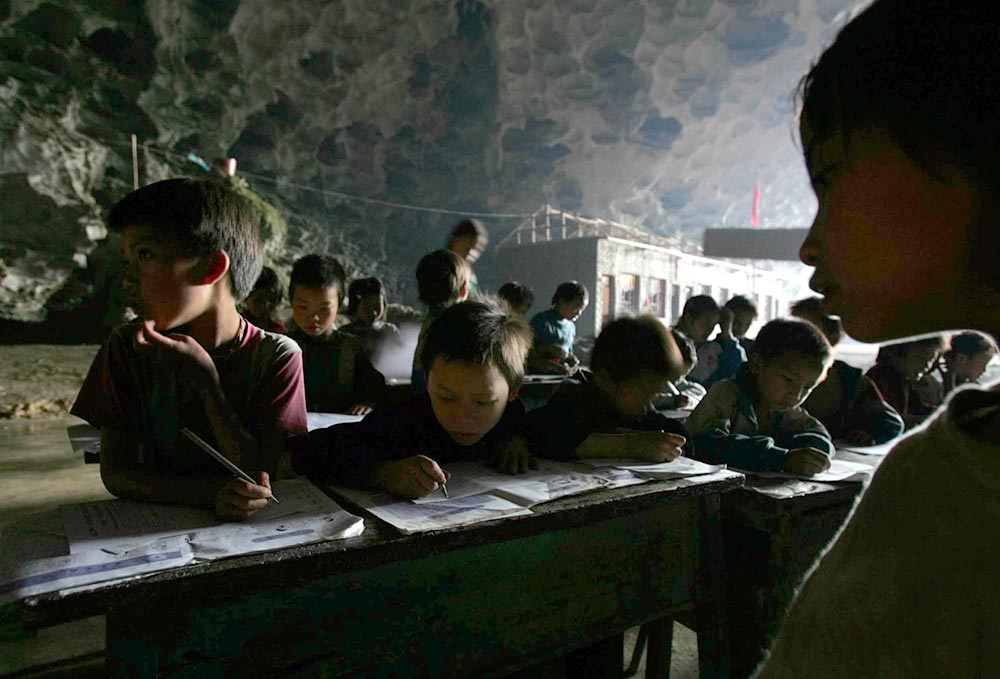 The only lighting for them to read their texts by comes from the cave's entrance (there are no electric lights) The absence of a roof on the schoolhouse is not accidental or because of lack of material - it is open to let in more light.

and the other problem is......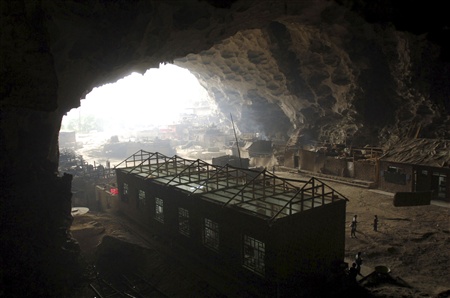 ....in the winter, there is no way to heat the place.

But think back to your old schoolhouse...
Wouldn't it have been neat if the front entrance had looked like this?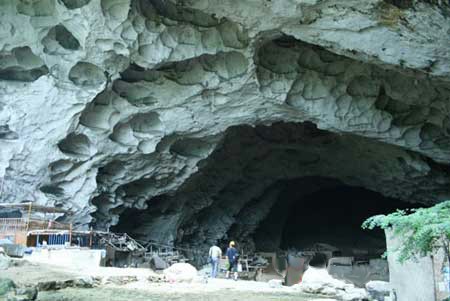 Photos and information are from Reuters/China daily.


FEEDBACK MAP