TARGET 080206
Is that real?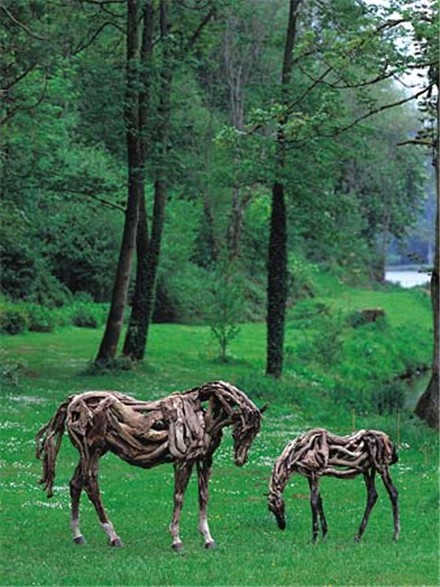 A mare and colt graze in a green pasture. Or maybe not.


Heather Jansch, is an artist in Chudleigh, England, near Plymouth,in the beautiful Westcountry of England. She works in bronze, but started collecting driftwood and turning them into amazingly lifelike animal sculptures.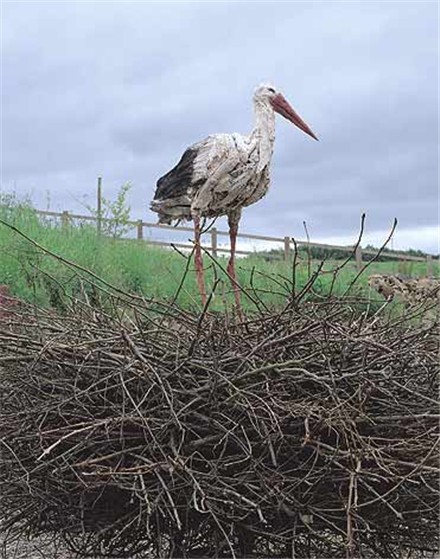 Visitors to her gallery and studio are welcome throughout the year by appointment. If you are in the area, and would like a studio visit, or if you would like to join her mailing list, or buy prints of her sculptures, you can contact her by telephone at 07775840513 or by email at heather@heatherjansch.com.

But mainly, you are just wanting feedback for your session right now. So, here are pictures of the process and the end results: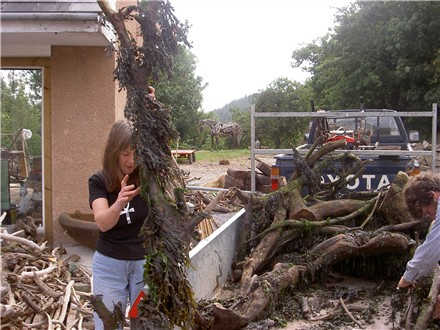 She collects the driftwood in her pickup truck.



And goes through a long process of sorting and organizing it.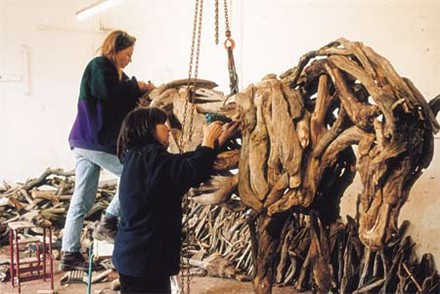 Then she gets to work. Every piece must be the proper size and shape, and must fit perfectly.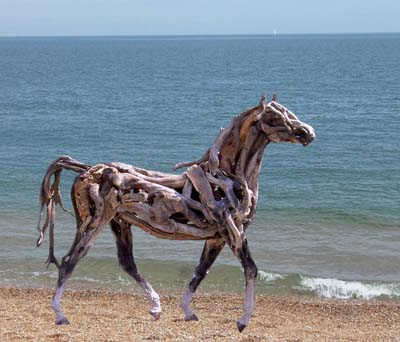 But the results are well worth it.


FEEDBACK MAP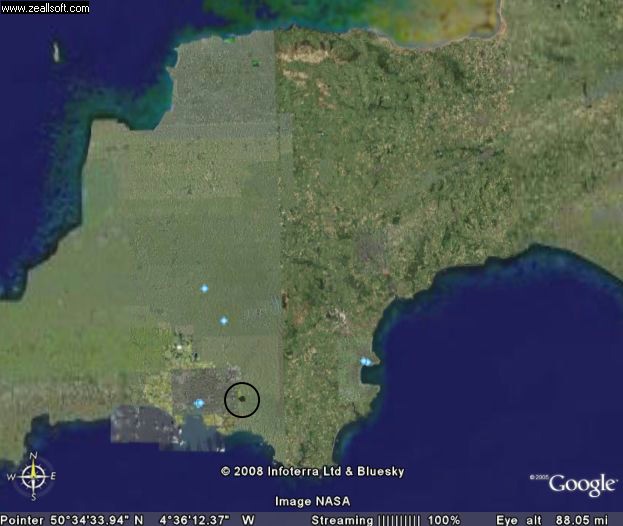 Many thanks to Ray McClure for this target