TARGET 070919

Saturday night at the movies -
1950's style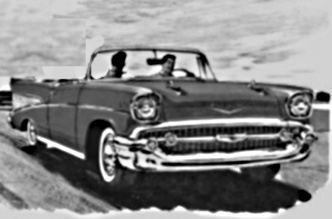 American teenagers, in the 1950s, would pile into the family car,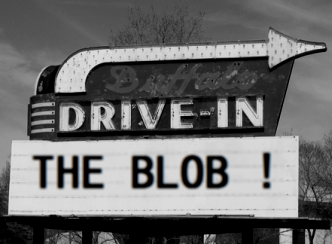 and head for the drive-in movie.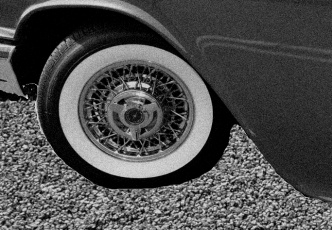 They'd pull in and look for a good parking space,all the while hearing the familiar drive in sound of gravel crunching beneath the white wall tires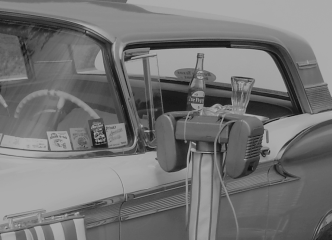 Then they'd park, hook up the outdoor speakers,








and wait, with anticipation, for nightfall and the Coming Attractions to start.
(To start the movie, click on the Play button under the movie screen).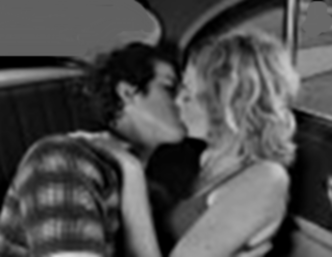 Then they'd settle in to watch the feature film, which for some reason, was always difficult to remember.









Before long, it was Intermission and time to choose from the scrumptious array of tasty treats waiting at the Snack Bar.
(To see the intermission movie, click on the Play button at the bottom of the movie screen.)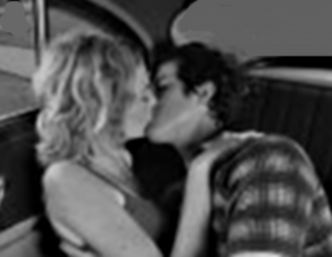 Next, it was on to the exciting conclusion of the feature presentation.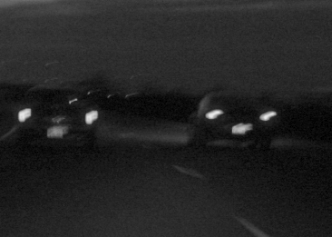 And finally, it would be time to remove the outdoor speakers, exit carefully and head for home.


Now, THAT was a great night at the movies!


Many thanks to Ray McClure for suggesting this target.