TARGET 070620

Whatever floats (or doesn't) your boat!
Cape Coral's Cardboard Boat Regatta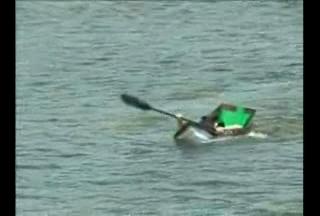 Once a year, the Cape Coral Nauti-Skippers Boat Club stages a regatta. No world cup prize is given for this one. Being brave enough to enter, able to laugh with others at your failures, and immodest enough to look like an idiot in front of a cheering crowd is prize enough.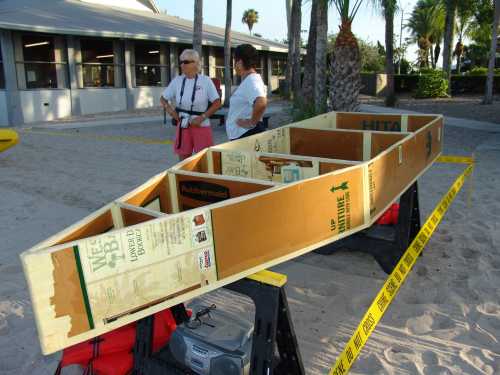 Some boats are made simply...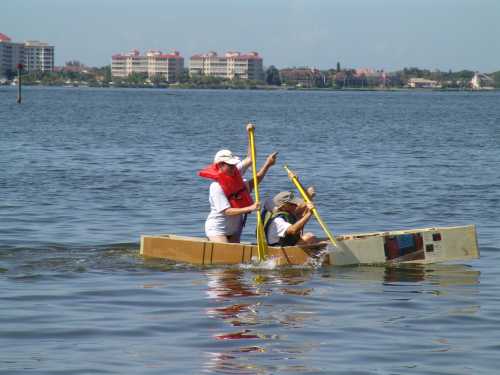 ...float simply...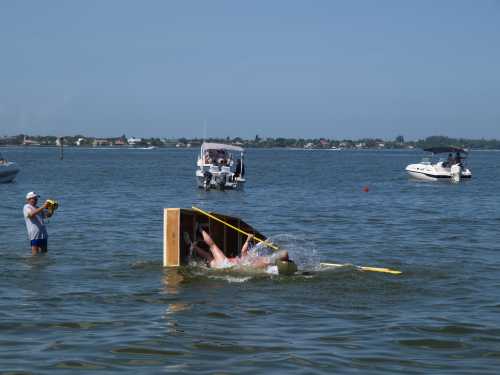 ...and sink simply.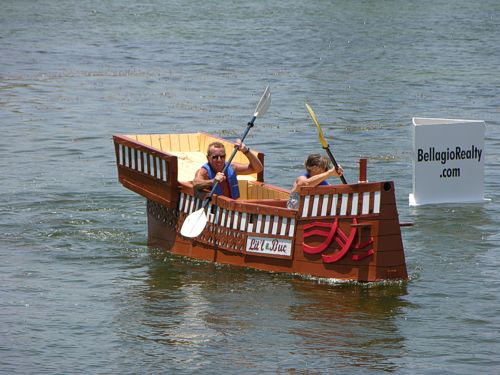 Others are true works of art.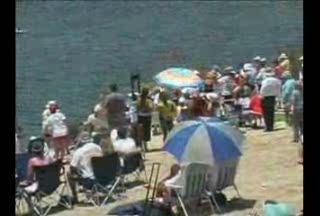 But fancy or plain, the 2,000 or so annual visitors always enjoy the effort.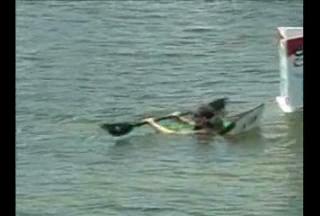 Naval tradition is always honored, and if the ship goes down, the captian goes down with it.
For a short video of the cardboard boats in action, CLICK HERE.


FEEDBACK MAP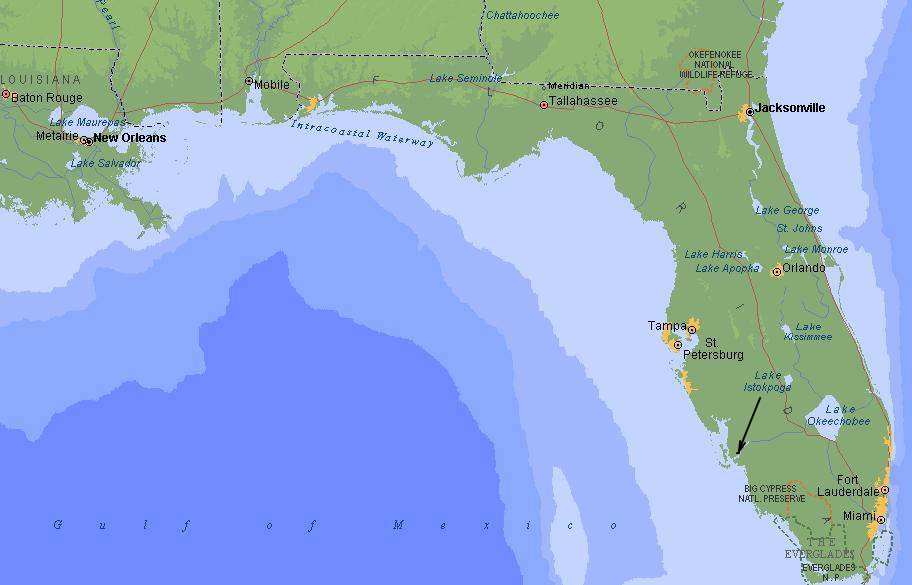 Many thanks to Dan Chevalier for this target.