TARGET 060823
The Washington State Kite Flying Festival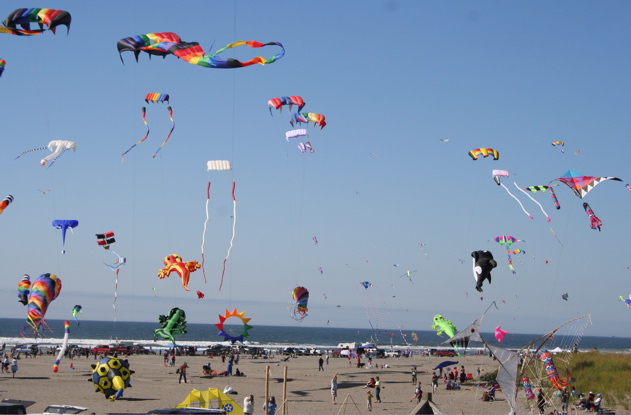 Every August, the Washington State International Kite Festival takes place in the southwest corner of Washington on the Long Beach Peninsula.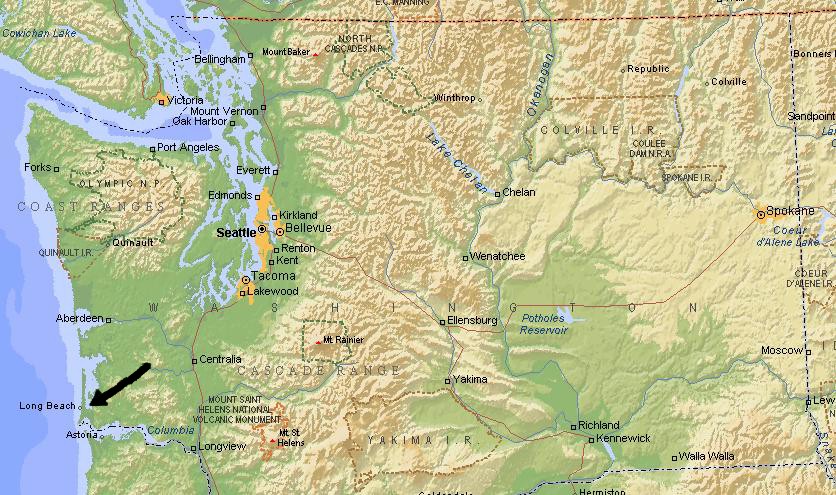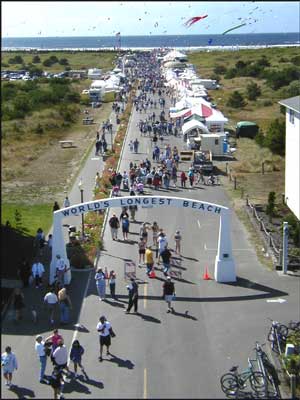 There are workshops that teach people how to build, decorate and fly kites. There are also competitions for kids, adults and seniors. On the last day of the festival, everyone is welcome to fly a kite at the same time, creating a colorful, beautiful sight!

The Washington State International Kite Festival (WSIKF) is a weeklong kite celebration and competition held annually during the third week of August. This year, the dates of the event are August 21-27.

Starting on Monday and ending on Sunday this Long Beach, Washington State vacation extravaganza boasts skies ablaze with color, highflying action and choreographed movement.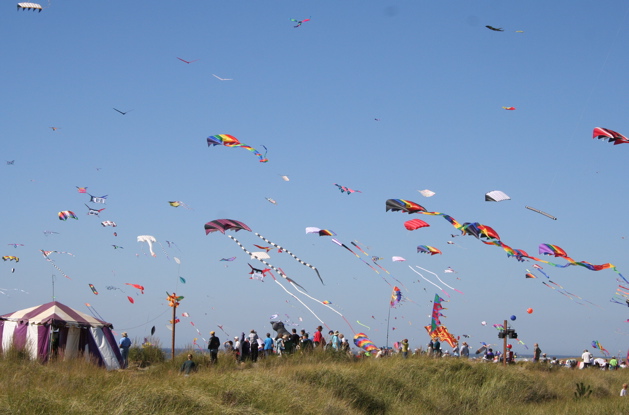 Washington's Kite Festival draws famous kite fliers from all around the world, and tens of thousands awed spectators, many of which participate in the fun with their own kite flying adventures.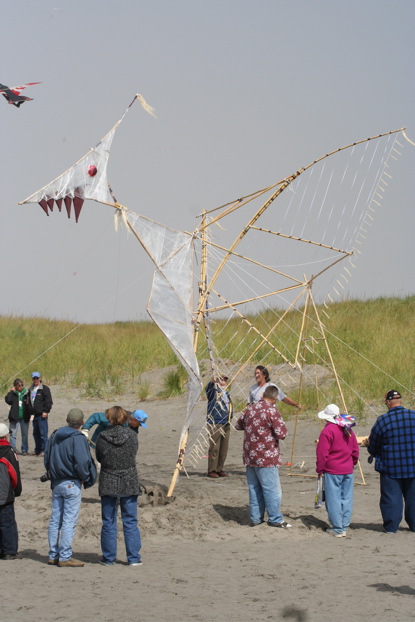 If you fly a kite, make sure you have clear, wide open spaces away from roads, trees, power lines and airports. And never fly in rain or storms. So go out and fly a kite!
For more pictures and information about Washington State's annual kite flying festival, click here.

For a list of this year's daily events, click here