TARGET 060607
Balto and the Great Race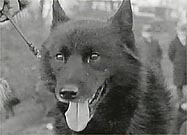 Balto


Balto was a Siberian husky born in Nome, Alaska in 1923. He spent much of his early life as part of a sled dog team that transported supplies to miners in the surrounding areas. But Balto is famous for his dog sled race from Nenana, Alaska to Nome, Alaska.

On January 21, 1925, several Inuit children in Nome, Alaska were diagnosed with diphtheria. Without the anti-toxin needed to stop the disease from spreading, almost all of the children in Nome would be attacked by this highly contagious disease. The only serum (antitoxin) for the disease was in a hospital in Anchorage, almost 1000 miles away. A train could only bring the serum part of the distance to Nenana, but after that transportation was hard to come by. Ice prevented transportation by ship, and frequent blizzards prevented transportation by flight. The final decision to transport the serum the remaining 674 miles between Nenana and Nome was by using a relay of dog sled teams. By doing this, it was estimated that it could take up to 13 days.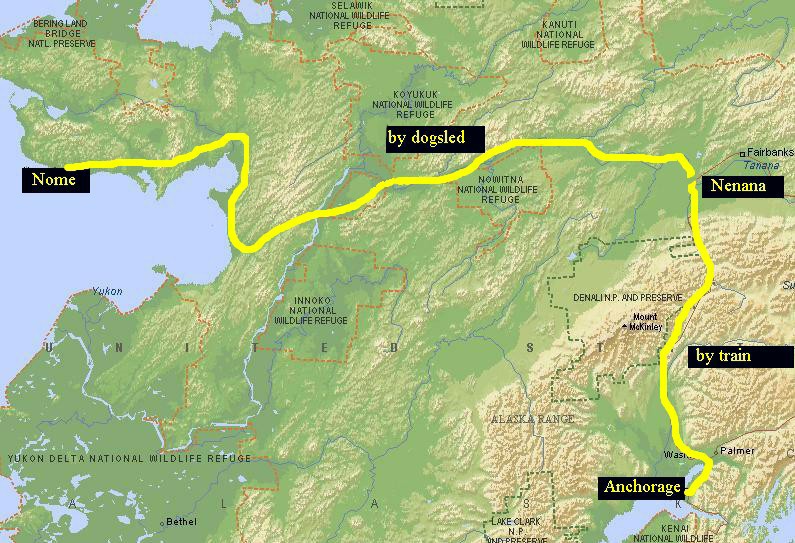 The route which had to be taken.


The package containing the serum left Anchorage by train on Monday, January 26, 1925 and arrived the next day in Nenana where it was turned over to the first dog sled team. More than 20 teams participated in this relay. The last team that would finish the relay was led by a musher named Gunnar Kassen, with Balto leading his sled team.

A blinding blizzard dropped temperatures to -50 degrees and winds gusted at 50 mph. Kassen was unable to navigate his way, and was about to give up all hope. But Balto remembered the trail well and followed his instincts leading Kassen and his team through the cold and snow. On February 2 at 5:30 AM, the team finally arrived in Nome, successfully delivering the serum, only seven days after leaving Anchorage.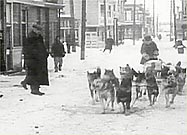 Arriving in Nome


Today, in memory of Balto's hard work there is a statue of Balto in Central Park in New York City. Also the Iditarod Trial Sled Dog race has been run from Anchorage to Nome every year since 1973, and remembers the role of the dog teams in the settlement of Alaska and the heroic serum race that saved many children in 1925. On Balto's statue there is a plague that reads: "Dedication to the indomitable spirit of the sled dogs that relayed anti toxin 600 miles over treacherous waters, through arctic blizzards, from Nenana to the relief of stricken Nome in the winter of 1925- Endurance, Fidelity, Intelligence."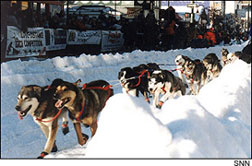 Iditarod dog team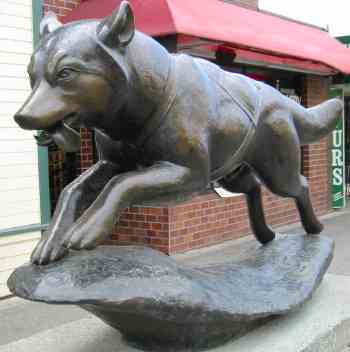 Statue of Balto in Anchorage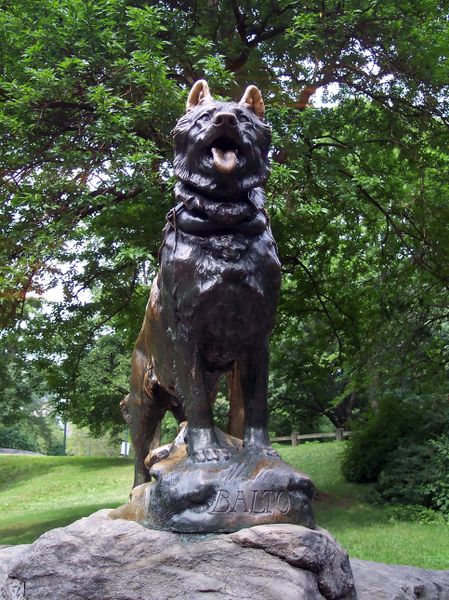 Statue of Balto in New York City